Posted on June 24th, 2011
A bit of a repeat from last week, but, hey, home or FAMILY, it's all the same to me. These are my two handsome men. Mostly, I'm just grateful to be circling in their same orbit. Theirs is a special and beautiful relationship.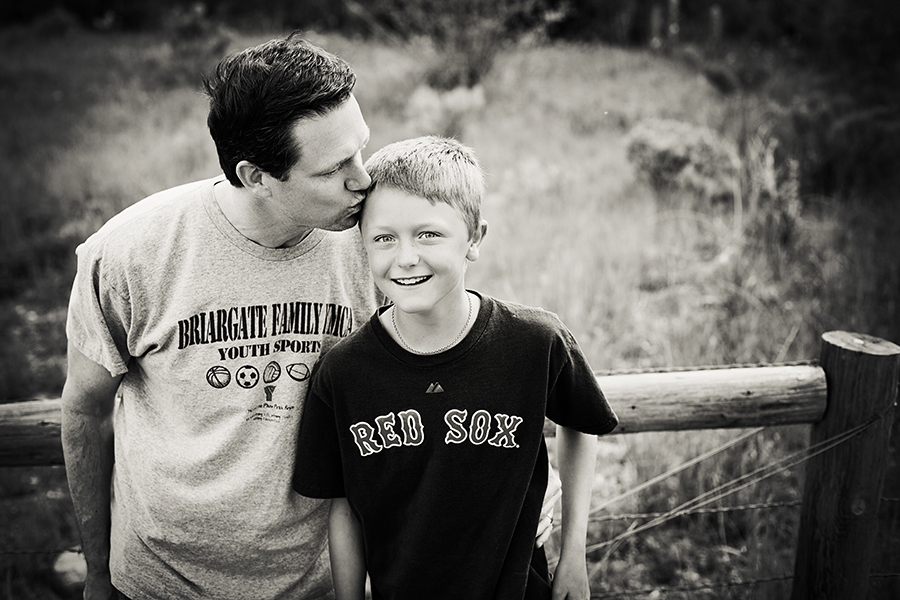 Now go see the lovely FAMILY of Liza Hall.